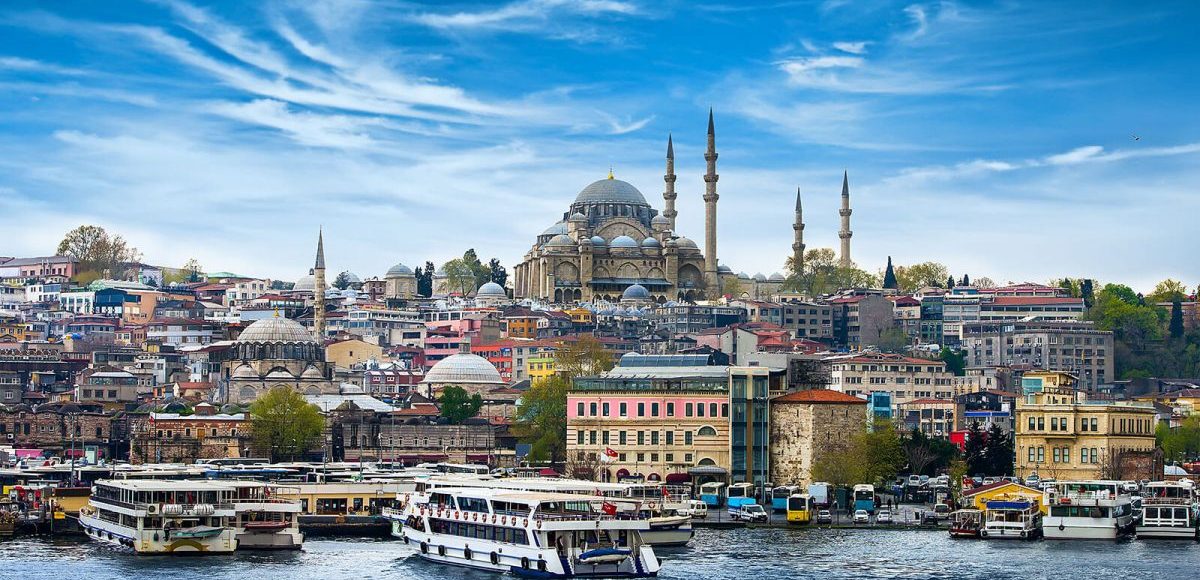 What You Can Import From Turkey ?
What you can import from Turkey ?
The start of industrial production in Turkey in 2021 and to rise in level with government incentives. Opening of production facilities, personnel training, turkey production has become the closest country to Europe because of its proximity to the drop in production and inflation in Europe. Well, you can import products from this country of production paradise to your own country in the cheapest way thanks to the exchange rate difference. For all your needs, all you have to do is to send us the products you need.
Import medical products from Turkey.
Since the pandemic began the first ever turkey; It has directly and rapidly met the needs of test kits, masks, injectors, ventilators, gowns, vests, bonnets and many health sector. Continue to increase the production capacity during this period and Turkey can establish preferred to remain cheap due to the difference.
Import knitwear products from Turkey.
Also available in almost every textile manufacturing city in Turkey and create the majority of jobs, therefore, can be obtained from the nearest location or made-up textile textile production service to your country.
Import learn machinery and spare parts from Turkey.
First, a lot of machinery and equipment from Turkey including car parts to your country, you can import with zero commission. Turkey is the country with the most reliable exporters in this regard.
Import obtain ceramic and marble from Turkey.
Turkey thanks to the marble quarries and mines is a provider appreciated by the whole world on this issue.