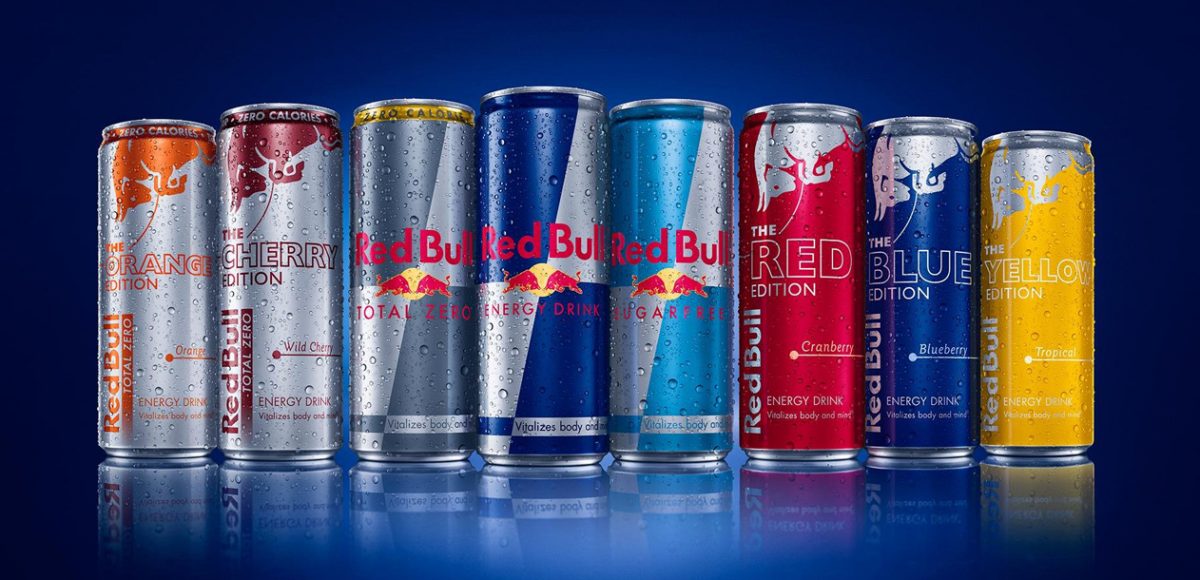 How is Turkey developing in food exports?
It seems that the American and European governments want to create an alternative production country to China by declaring Turkey a production base close to Europe. The production sector in Turkey is gaining momentum and employment is increasing. The Turkish government helps businesses and entrepreneurs with all its means, regardless of the sector, and encourages production. The fact that the work you will do in Turkey is production is supported regardless of what you will produce. Turkey has recently come to the fore by specializing in production in textile, food, metallurgy, medical, beverage, flour, pasta, legumes, car parts and jewellery.
The whole world, especially the neighboring countries, want to import products from the producers in Turkey without ignoring the reason for the exchange rate difference. Turkey is the transit point of the most famous brands in food production, and at the same time, it has started to make contract manufacturing through companies in Turkey, as this transition has increased. Thanks to the newly established airports and ports, this capacity is increasing day by day.
Imports from cities close to the country's borders provide advantages for neighboring countries in terms of transport costs. For example; Mardin. In terms of its proximity to countries such as Syria, Iraq, Iran, Israel, Beirut, United Arab Emirates and Azerbaijan, it provides the opportunity to transport with very low costs in land transportation. The most well-known food brands such as Nutella, Redbull, Pringles, Coca Cola, Haribo and Oreo can be exported to all these countries via Mardin.
You can see the advantages of being close with us, get low prices on all the products you want and import them with peace of mind. We would like to share this pride and advantages with you as the leader in the region in terms of nutella export from Turkey and redbull export from Turkey.